Main businesses:

AutoIn Bilskade:
Damage- & Paint-repair
AutoIn Bilskade AS is the leading independent Damage- & Paint-repair chain in greater Oslo region, and the fastest growing provider in Norway.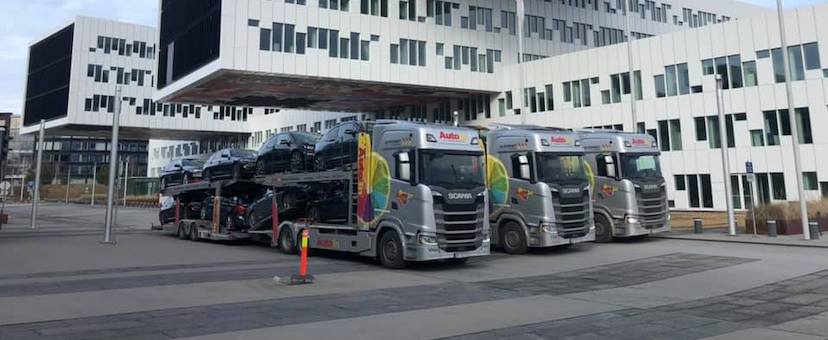 AutoFrakt:
Car Logistics
AutoFrakt AS is our car logistics company, providing services in Norway, and in and out of Norway in cooperation with a network of partners.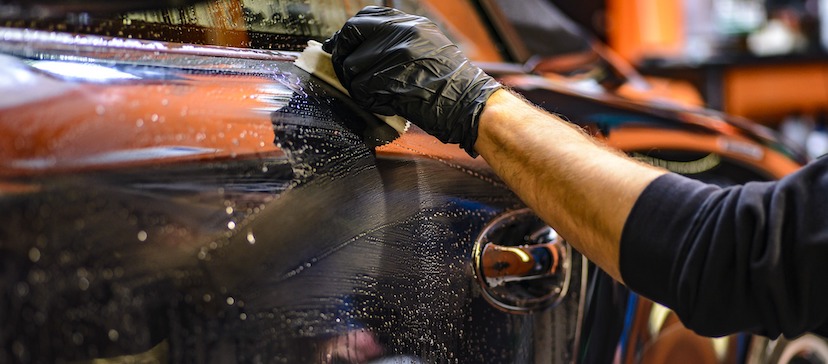 PDI concept:
Car Preperations Center
We provide a full featured Preparation & Damage Inspection (PDI) services to our partners in car retail, rental, import and auction markets.
Group overview: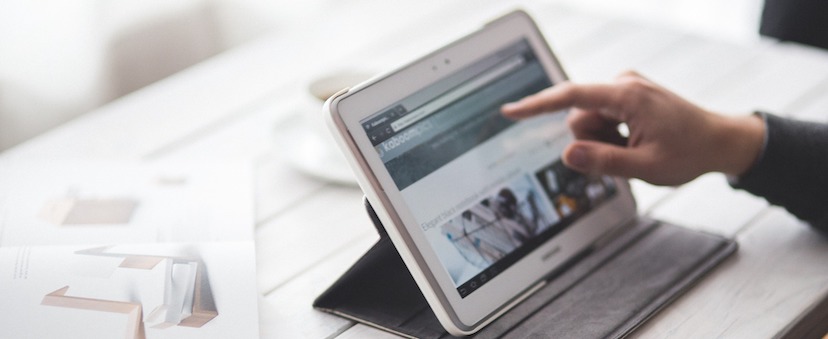 Digital solutions
Starting 2021 we've in-housed technology experts, to provide cutting edge - customer journeys, administration & operational insight. Result so far is Autoflow.no, a completely digital system for PDI services.
Finance
The group has been growing rapidly, and in 2021 reaching 85 employees and 170 mil. NOK in revenue, with AutoIn Bilskade AS leading the growth with 30% YOY for the last 3 consecutive years.

Real Estate
The group owns strategic real estate needed by the group and has over the years grown a collection of industry estates.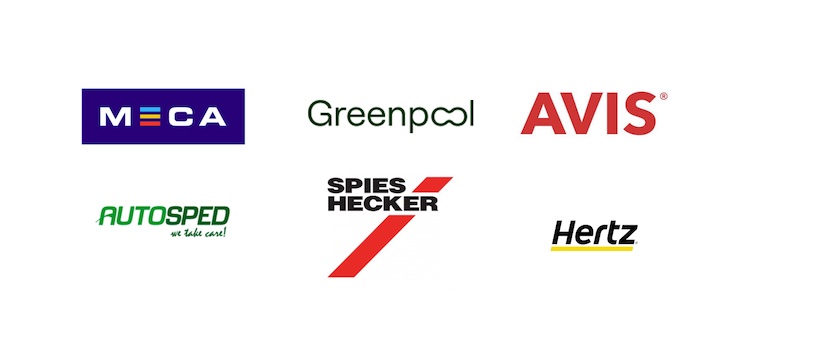 Some of our Partners
We are a trusted partner by many, partnering among others will all leading insurance companies. With a long-term view we continuously work together to provide the best customer and end customer journey.
About AutoIn Gruppen
We are a Norwegian privately held company investing in business related to the automotive industry. The objective of the group is to develop the business for our companies, and to invest in future opportunities that will support and leverage our portfolio.
Our businesses is centered around the greater Oslo area, with expansions in other strategic parts of the country in progress.
Want to join us?
As a family business we have since 1984 been all about the people and are always looking for the right minds to help us adapt to an ever changing world and an ever increasing demand for our services.
Open positions
Not finding what you are looking for? Send an open application if want to work for us!